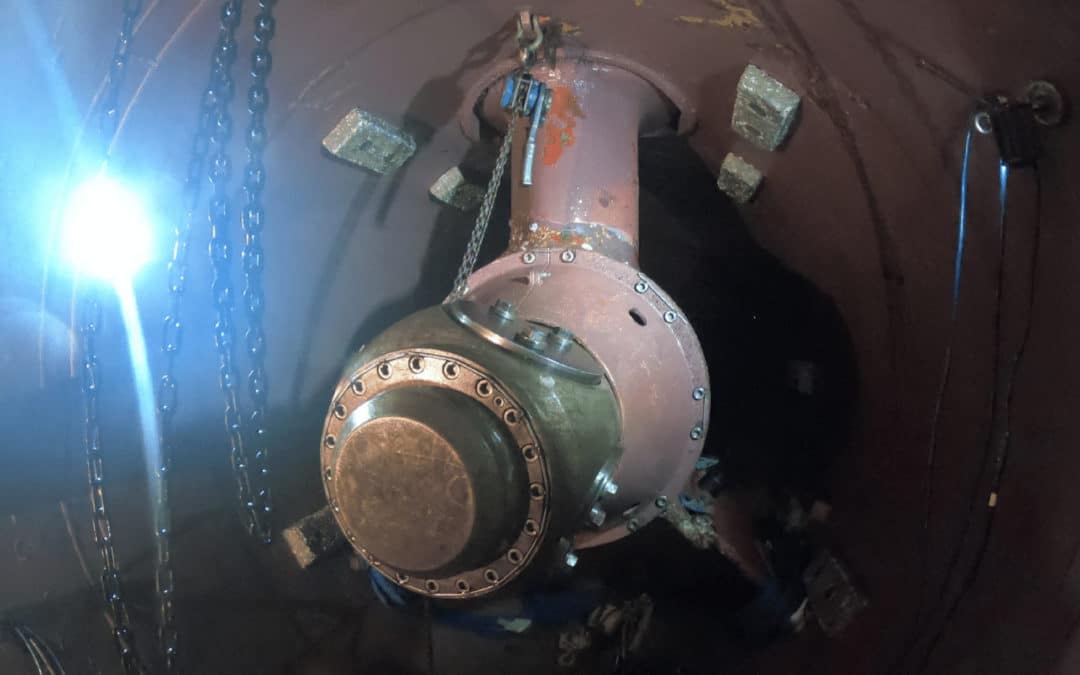 Underwater support to remove two bow thrusters and a variety of hull repairs on a wide range of vessels.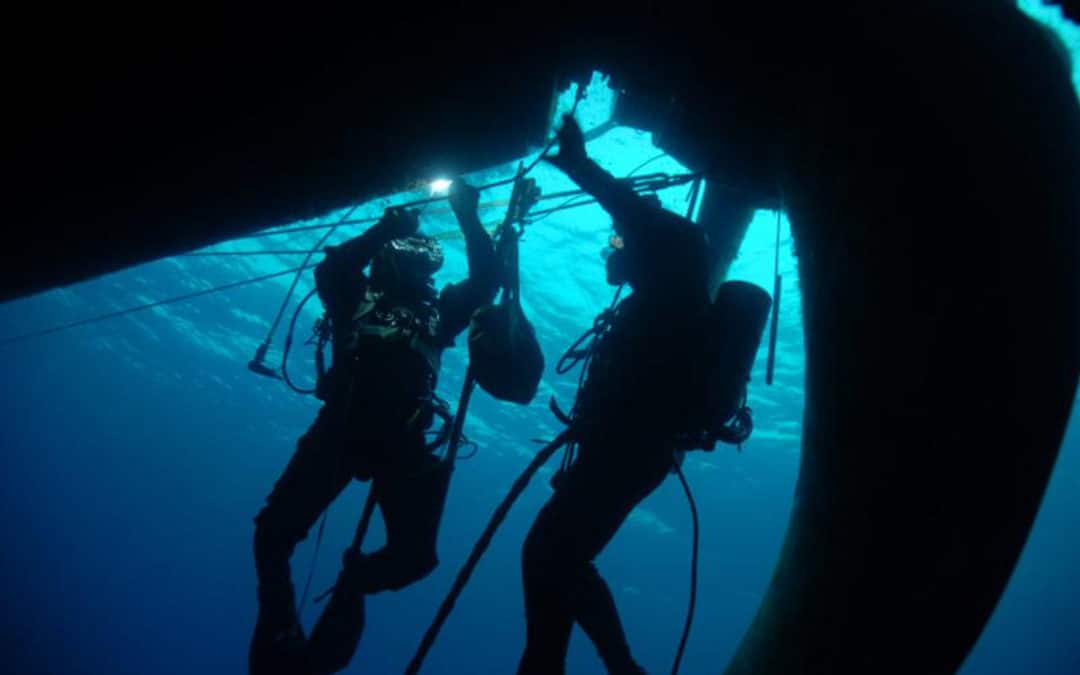 "Our workload in the commercial shipping segment has remained very busy with several owner / operators requiring maintenance on their vessels," says Rick Shilling, COO for Subsea Global Solutions.  "With the distress in the oil and gas market, and...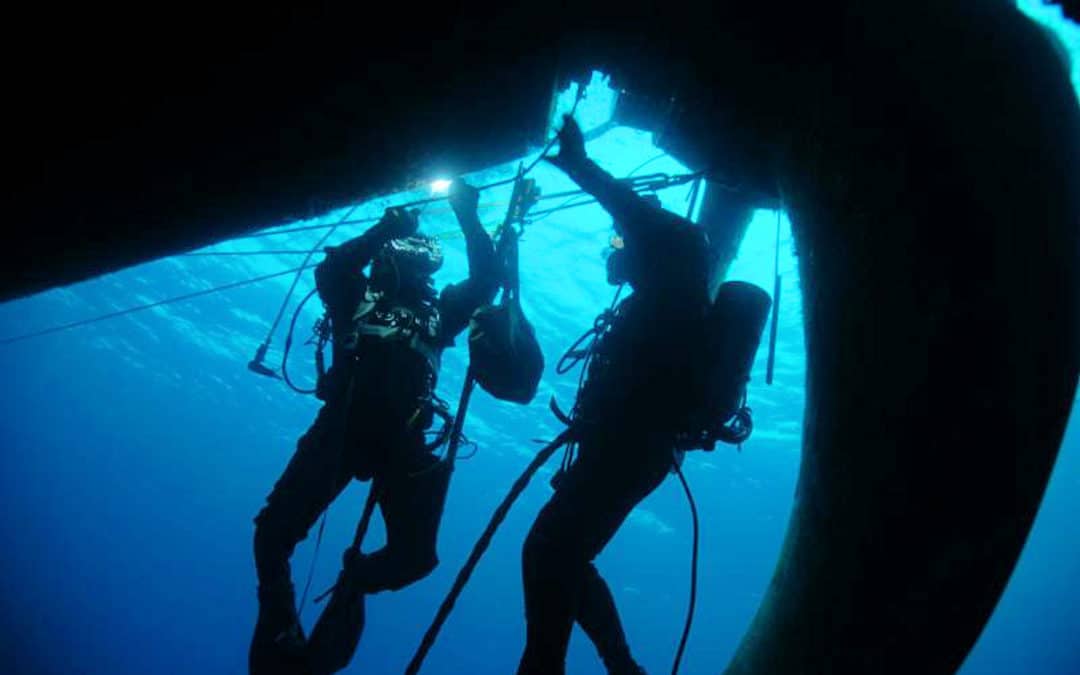 It is difficult currently difficult enough to continue operations in ship repair where you have some control over the environment, but imagine having to get personnel and equipment across the world in time to carry out an emergency ship repair. The problems are too...