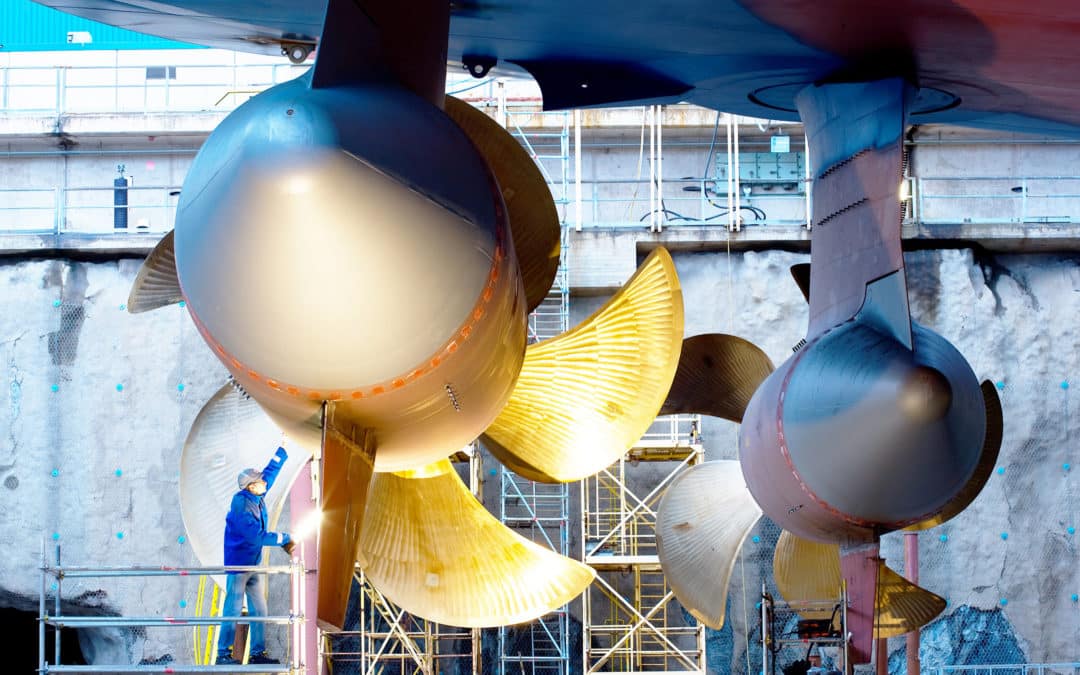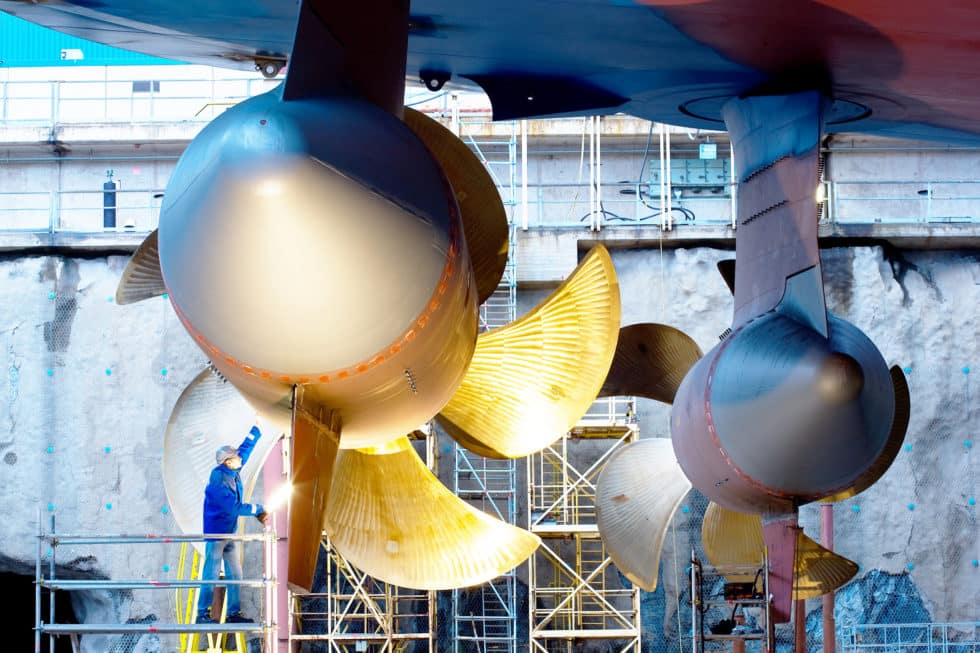 Celebrating 30 years of Azipod electric propulsion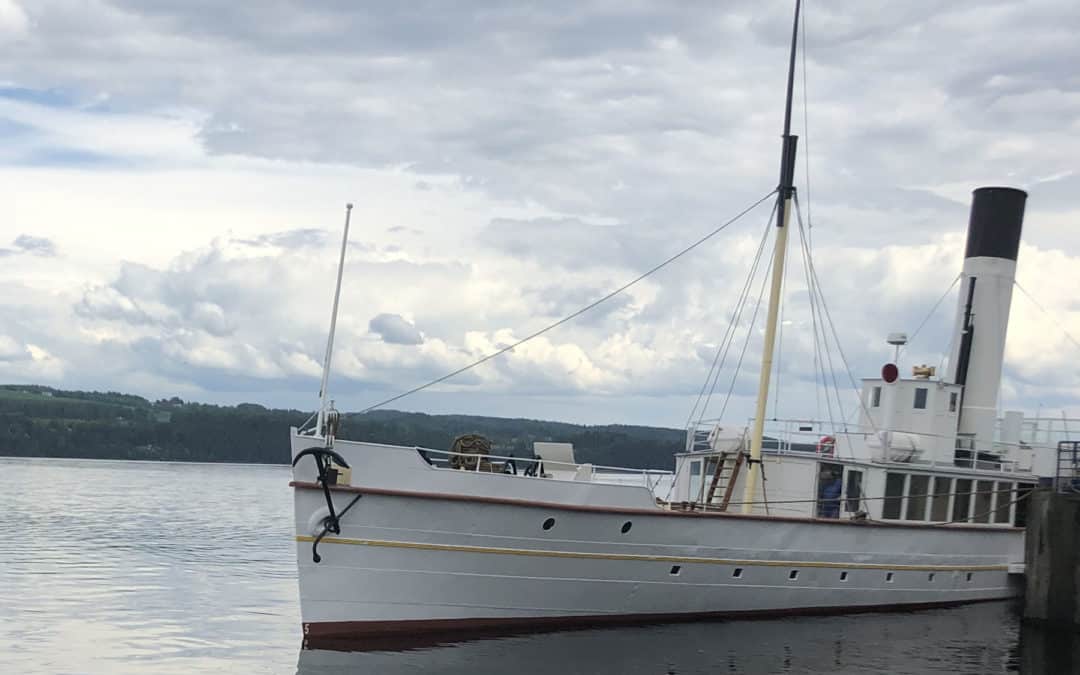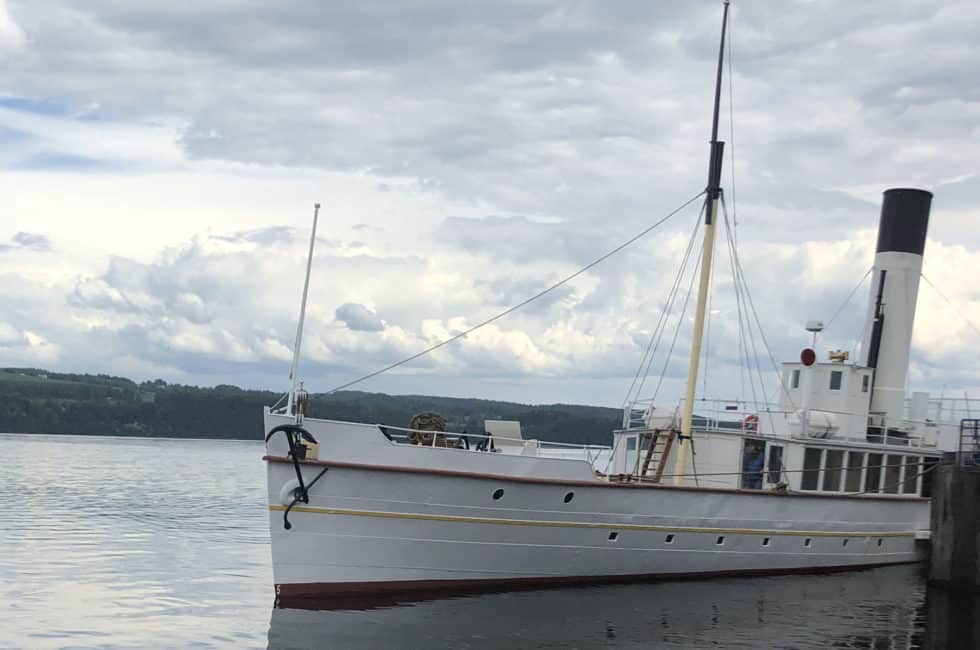 A 164-year-old paddle steamer is ready to ply the Norwegian lake waters after a repair carried out by MarineShaft. It was in November, last winter – before corona closed the borders – that MarineShaft sent service engineers to Norway to inspect the repair work...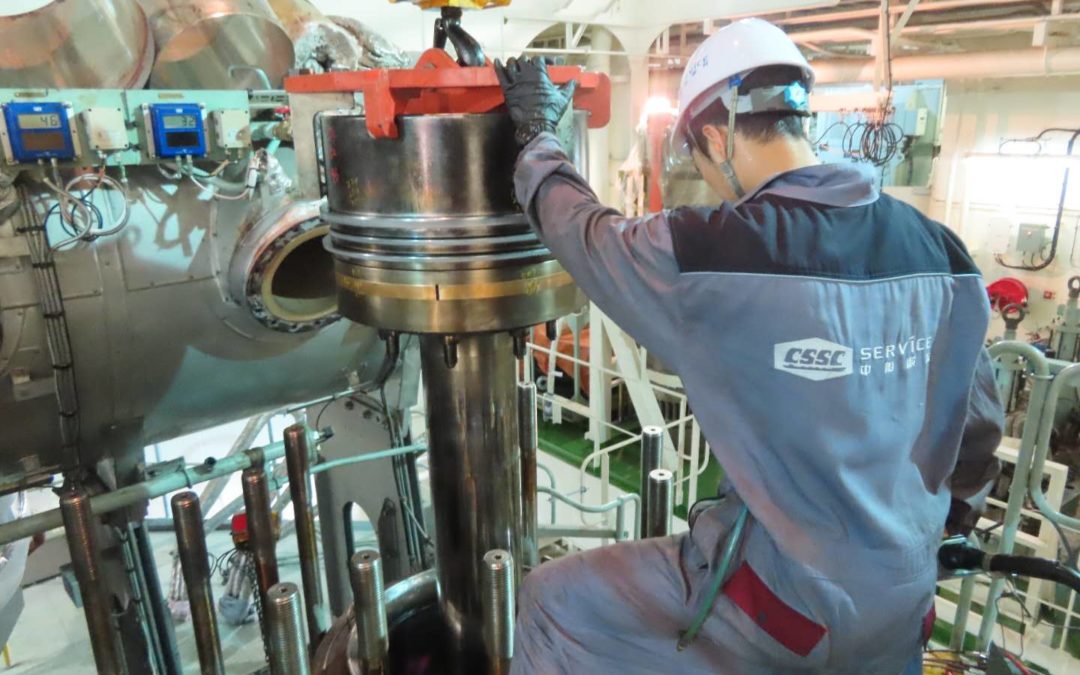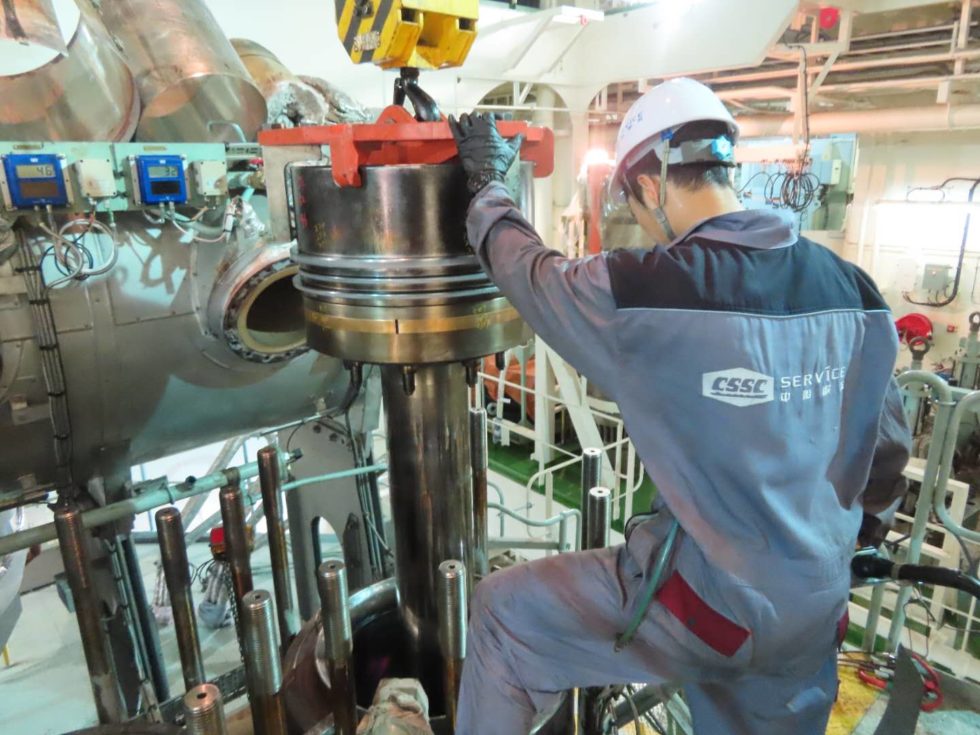 CSSC Marine Service Co (CMS), the worldwide equipment service subsidiary of China State Shipbuilding Corp (CSSC), has completed the first ever major overhaul on two WinGD X-DF engines in only nine days. The twin 6X62DF engines overhauled by CMS belong to the first...