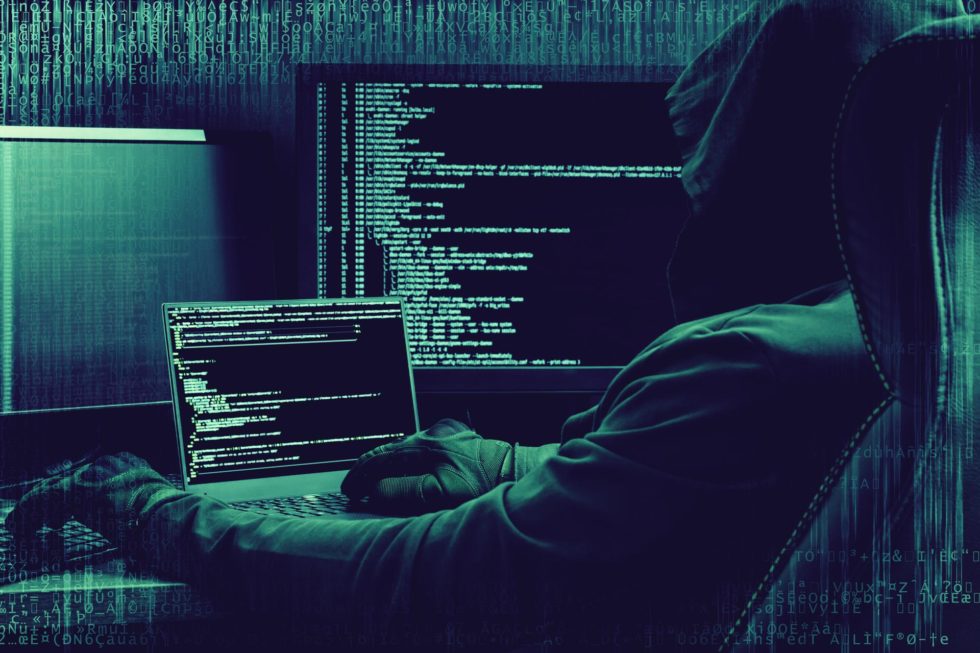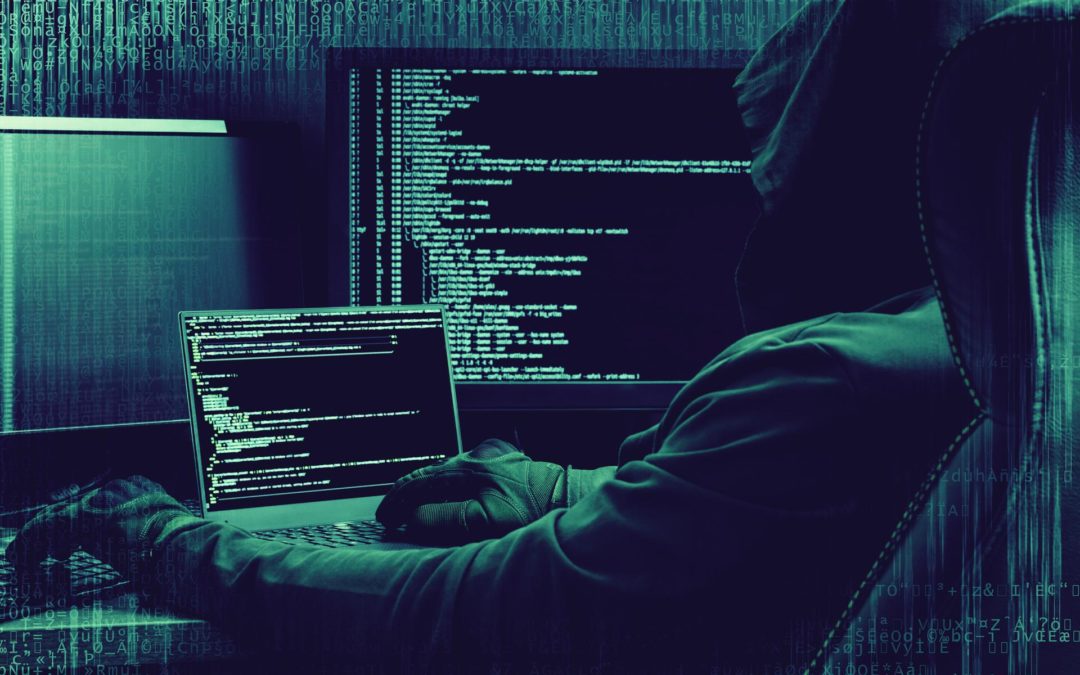 BIO-SEA Prevents access to cyber hackers looking for an entry point into ship systems

ABB Turbocharging has introduced a new digital offering to enhance the insights delivered by its engine performance diagnostics software, ABB Ability Tekomar XPERT. The new 'continuous evaluation' function allows the software to use engine data gathered by edge...

The Korean heavy lift company TPI Megaline has selected ABB's predictive OCTOPUS marine software to ensure safe and efficient operations on one of its vessels. Mega Caravan transports huge loads such as oil rigs and drill ships, ABB's software will assist the ship's...