In the midst of the most challenging global pandemic The SMS Group, headquartered in Southampton, has both adapted and expanded.
The SMS Group has an enviable reputation as specialists in ship repair, marine engineering and major fabrication projects in the Commercial Marine, Defence, Cruise and Superyachts sectors.
The period of lockdown has been tremendously challenging for many businesses, including The SMS Group.
During this period the company furloughed a percentage of staff, focused on the maintenance and support of critical, key, transportation and infrastructure services, and continued to support UK Plc via the likes of Trinity House, UK Border Force and the Royal Navy, through both BAE Systems and Babcock International.
Referencing the deliverables during lockdown, Nicholas Warren, Commercial Director, said: "During lockdown we completed the delivery of a 24m aquaculture workboat to Malta, several aggregates refits, and several major packages of works on both HM Naval Base Devonport and HM Naval Base Portsmouth.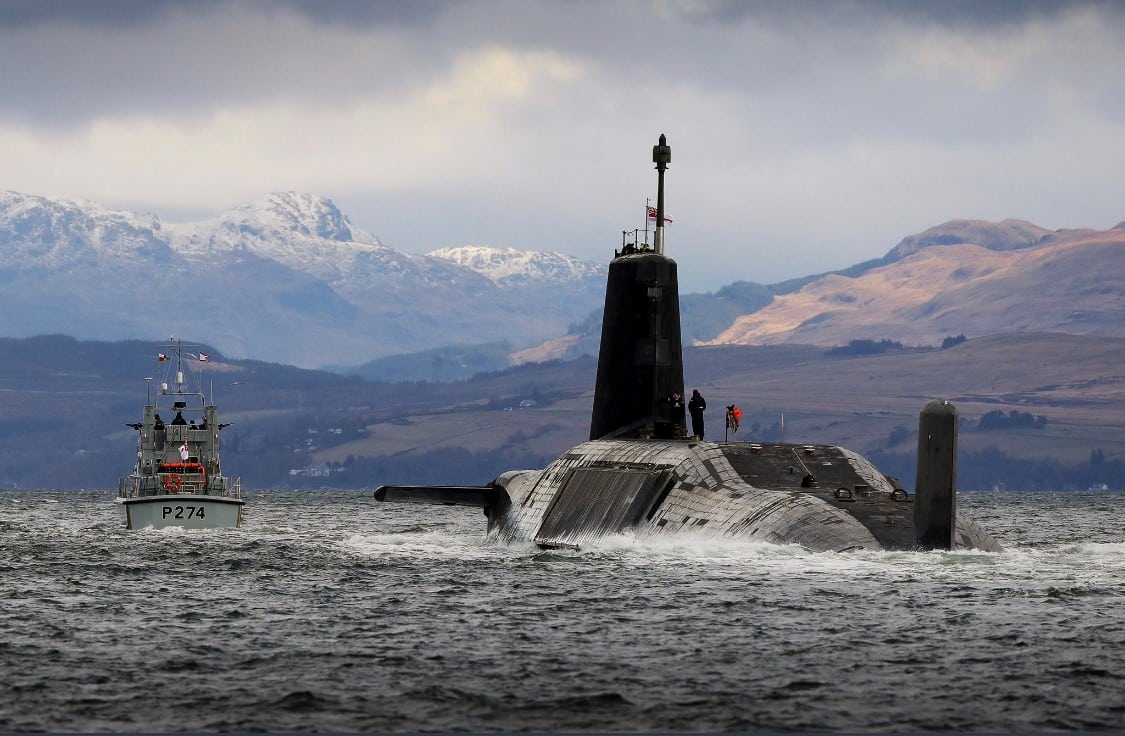 "We managed to keep the shipyard in Lowestoft trading positively, and delivered critical support to many ports and harbours, and ship operators.
"We also moved quickly with regards to ship-side and shore-side sanitation, bio-fogging both vessels and terminals."
Nick added about the challenges: "We adopted new working practices quickly, risk assessments and method statements obviously changed pretty quickly too.
"Trading in a 'COVID-secure' environment remains a challenge but what's impressed us the most is the camaraderie and team work; at all levels, from customers to colleagues, the industry as genuinely pulled together to work through these challenges and we've manged to work safely and efficiency.
"We also increased customer communication, delivering six Business Continuity Updates across the three-month period."
When talking about the future Nicholas concluded: "Our biggest worry is the pause in the Cruise market.
"Defence, ports and harbours, tugs and ship operators all worked on through the pandemic.
"The domestic and international passenger ferries are now back in business and we're very much hoping the Cruise industry will follow shortly.
"We're very well diversified from a market segment perspective and as such we've 'weathered the storm' perhaps better than most?
"Our year-end was last month and despite the pandemic the business traded ahead of budget, all year, and we'll post a good profit for the FY19/20 period. For us it's now about returning to growth.
"Several of our sites are now back at pre-pandemic revenue levels and we'll be focusing appropriately on those that are tracking behind.
"We remain optimistic about the future and very excited about developing further relationships in the Fit Out and Refurbishment space; we're seeing plenty of opportunities for interior out-fit projects."
The SMS Group completes numerous Fit Out and Refurbishment projects each year for the international Cruise market; in recent months the business has also been contracted to several Royal Navy projects and several passenger ferry projects.