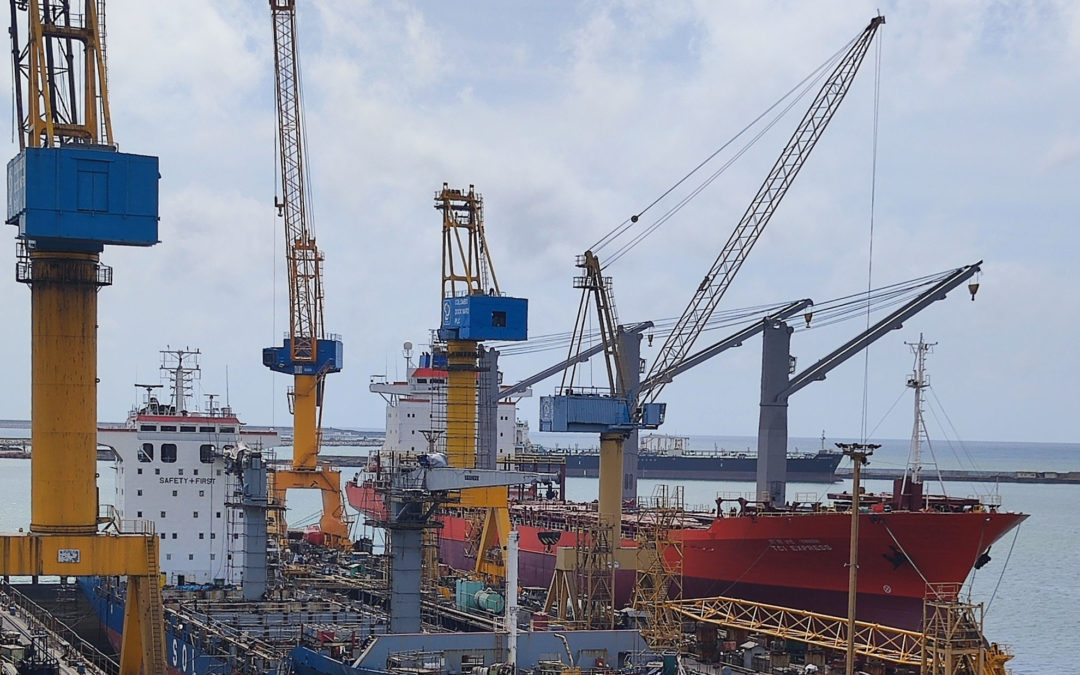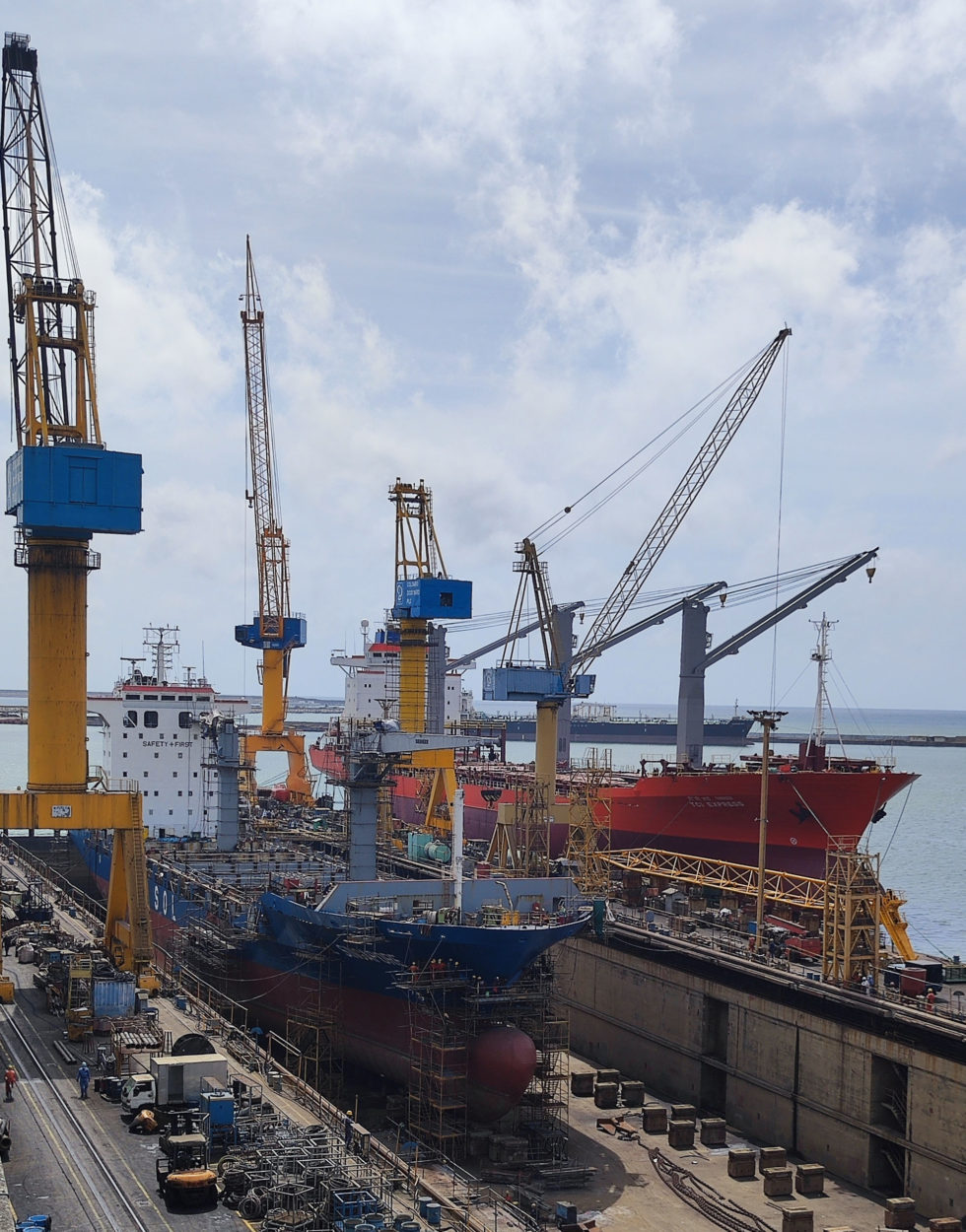 The December issue of DryDock magazine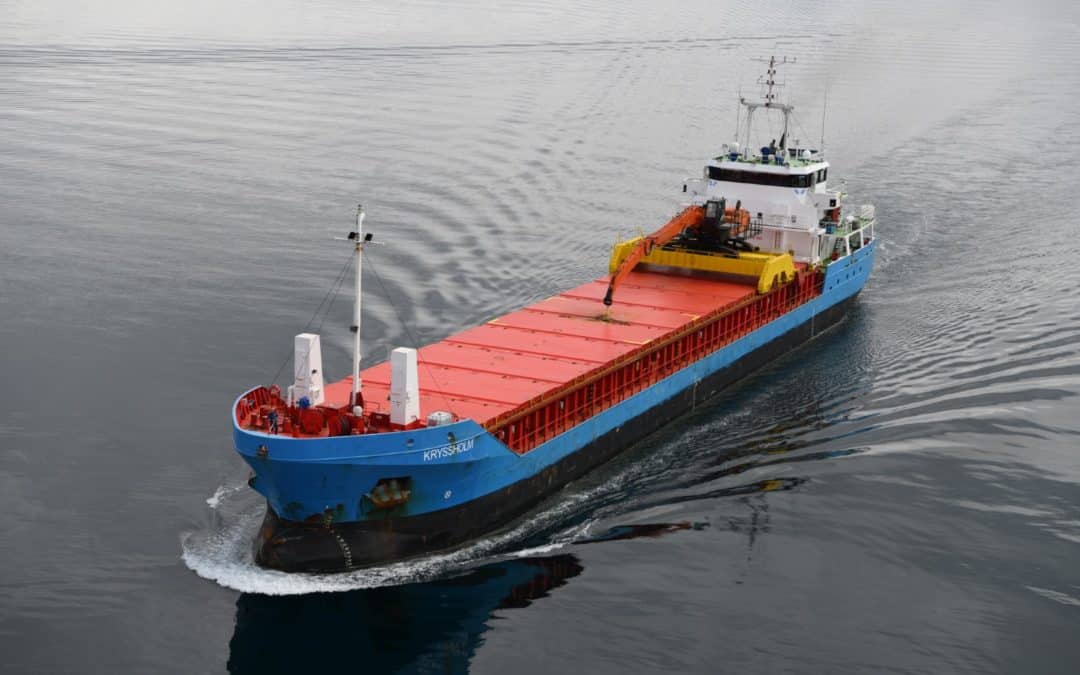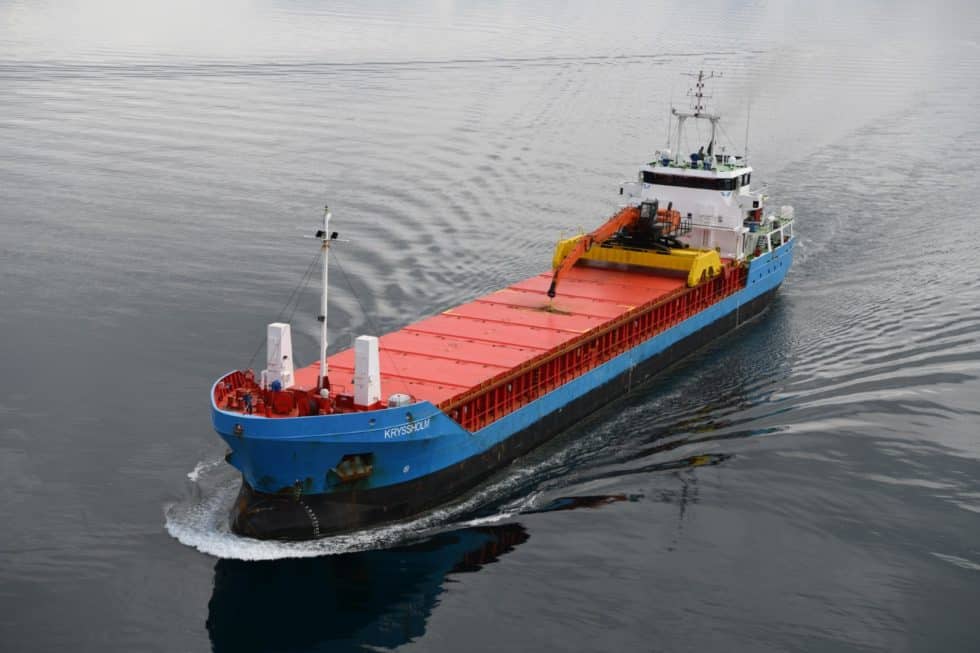 The Norwegian bulk carrier Kryssholm will soon be able to take on new assignments thanks to a customised upgrade by the Schottel Modernisation and Conversion Team. Comparatively small installation effort will yield great advantages, such as increased manoeuvrability...
The successful Schottel Rudder EcoPeller (SRE) is set to be installed in a retrofit project for the first time. Two four-bladed EcoPellers (type SRE 340 L CP), with an input power of 750 kW each, will be featured in a double-ended ferry from the Norwegian ferry...