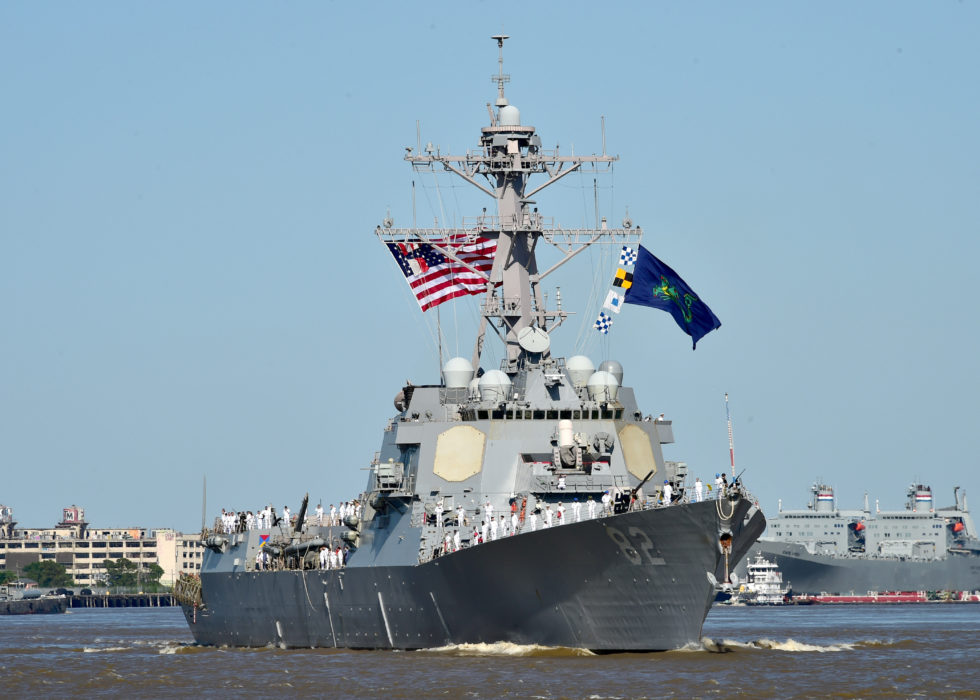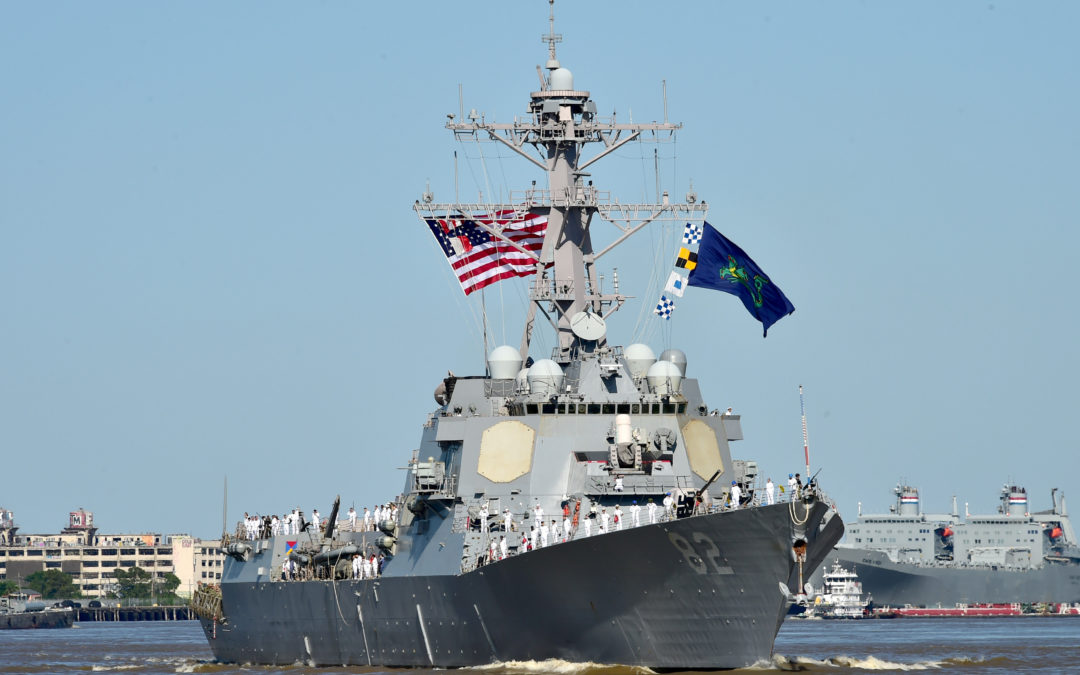 BAE Systems' Florida shipyard to perform USS Lassen's modernisation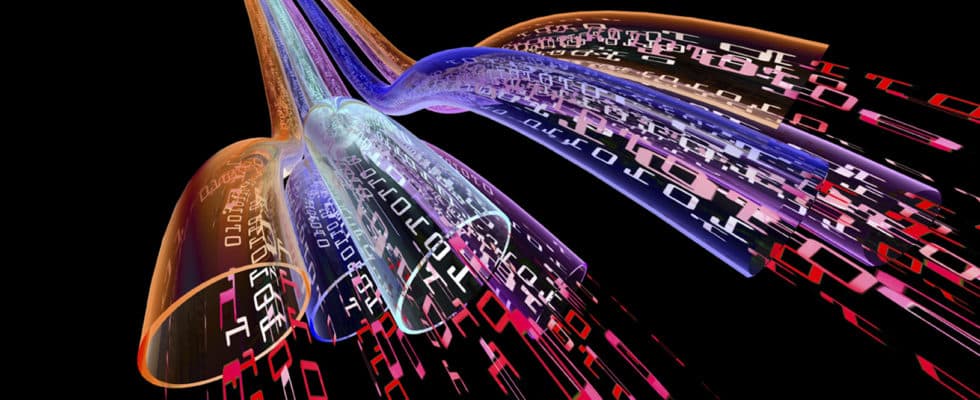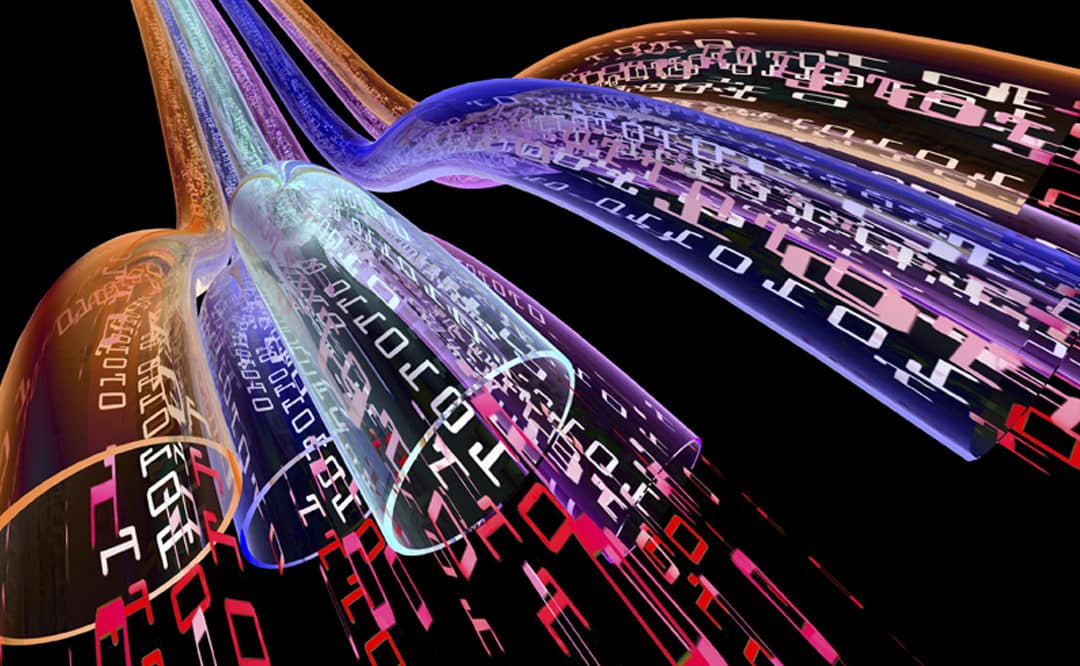 BAE Systems has announced that it has been awarded a contract by Fleetway Inc. to deliver a range of digital solutions for on-shore support of Royal Canadian Navy (RCN) vessels. This contract will see the deployment and integration of BAE Systems' Integrated Data...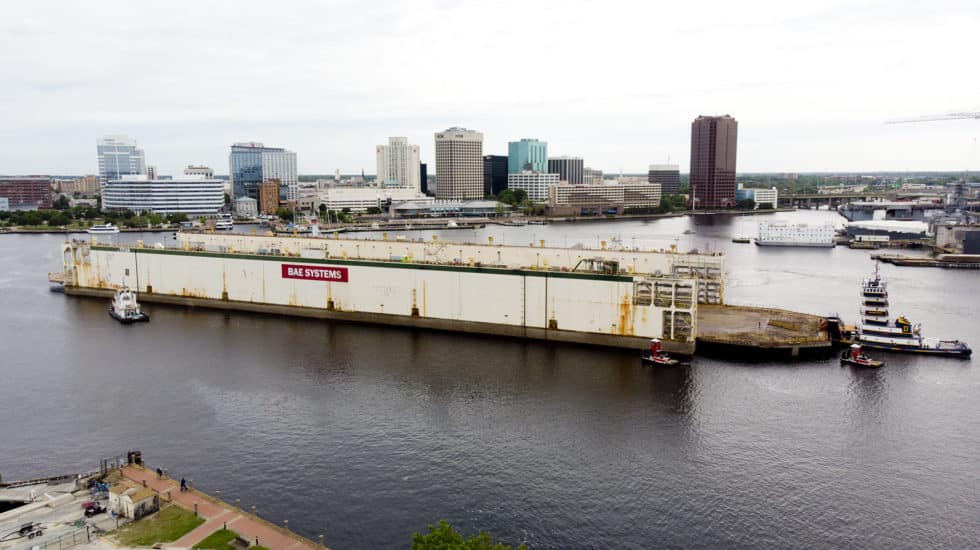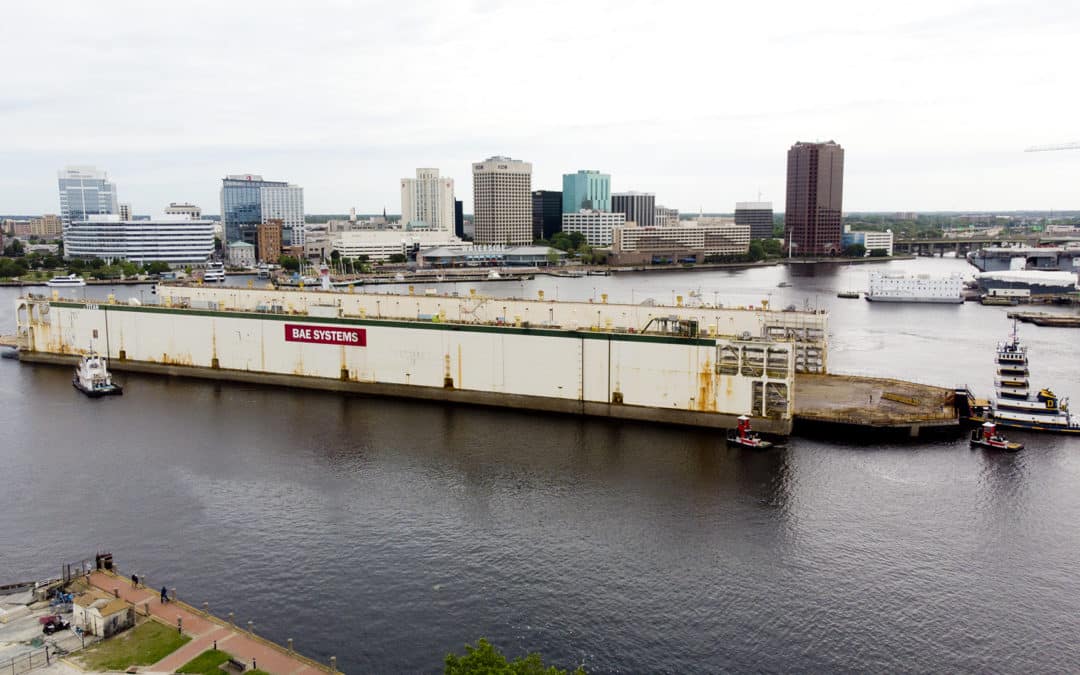 On June 2, BAE Systems' Norfolk shipyard sent its largest floating drydock, called Titan, to Baltimore for six months of lifecycle maintenance at the Sparrow's Point shipyard. The floating drydock was towed by two ocean-going tugs, with two additional tugs in escort....