Oresund DryDocks in Sweden has continued to work through the COVID-19 pandemic. "We have been working with business as usual since the outbreak in February," states Magnus Malmström, CCO of Oresund Drydocks AB.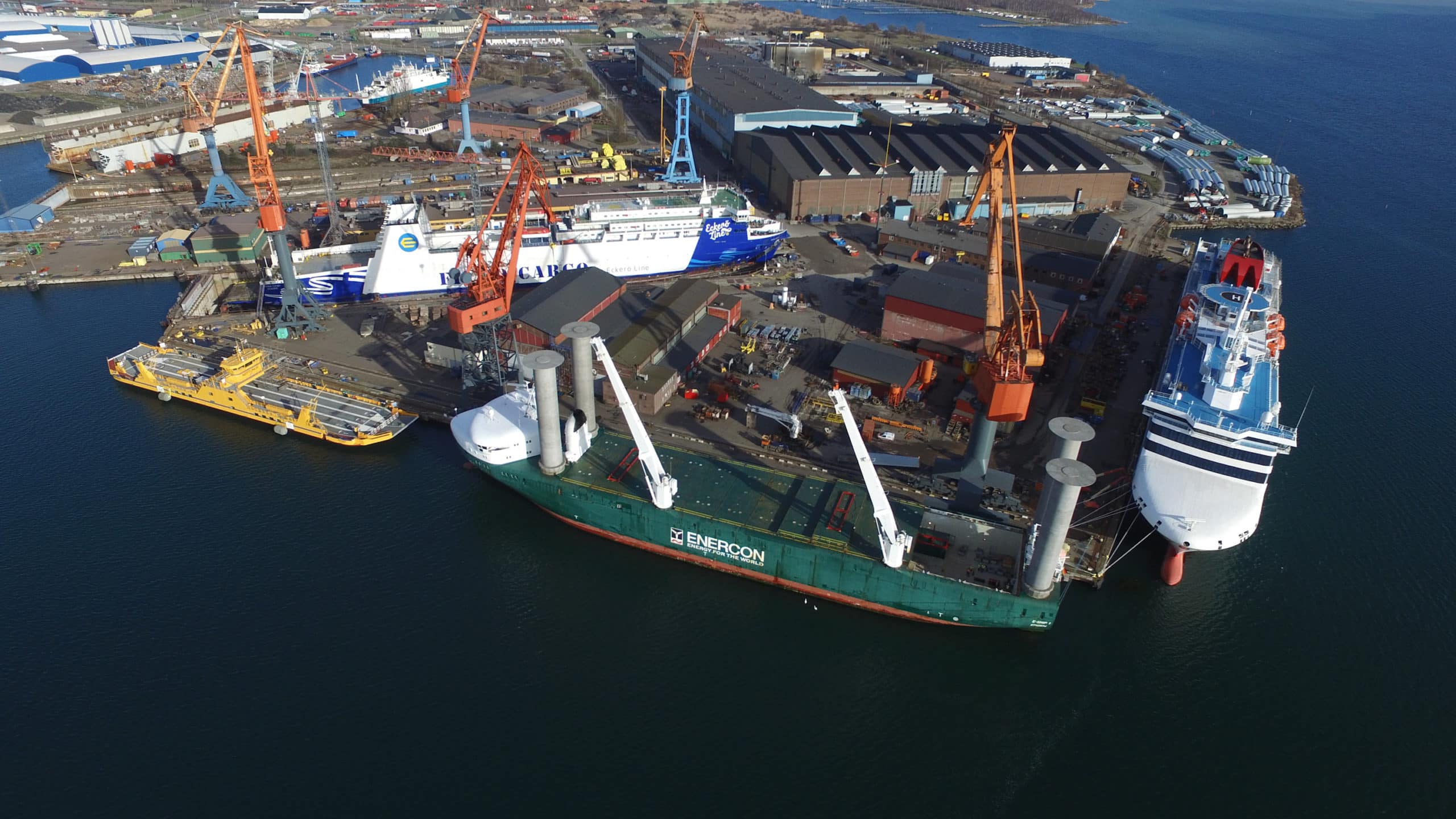 "We are working at full capacity, according to the size of projects." He told DryDock. "We have had a few vessels which have postponed the docking due to lack of spare parts and the unsure market situation, and two vessels have cancelled drydockings."
This has been changing over the last month in that Malmström explains; "We are receiving a lot of specifications for late summer periods and onwards, and we still have projects in our graving dock and alongside our quays. The yard is not seeing a large amount of cancellations due to the virus. Only a few percent so far!" he says.
The yard has not had to turn away any jobs so far, and has seen some any owners looking to take advantage of any available slots due to cancellations. "We have had a few projects with short notice – normal class dockings," explains Malmström.
Maintaining supplies
The yard has been able to maintain supplies as, "the short notice dockings already had all the necessary spare parts onboard," he says.
Since the Coronavirus outbreak, the yard has finalised following projects in Oresund DryDocks:
Finbo Cargo – 10 weeks in dock, and nearly 450 tons of steel ice reinforcement works.
Brage Viking – Class docking
RHL Flensburg – Class docking
Misana – Class docking
Finnmerchant – Class docking
Nordic Nelly – Class docking
YMER – Class docking
Quay side projects:
Gotland
Neptunus