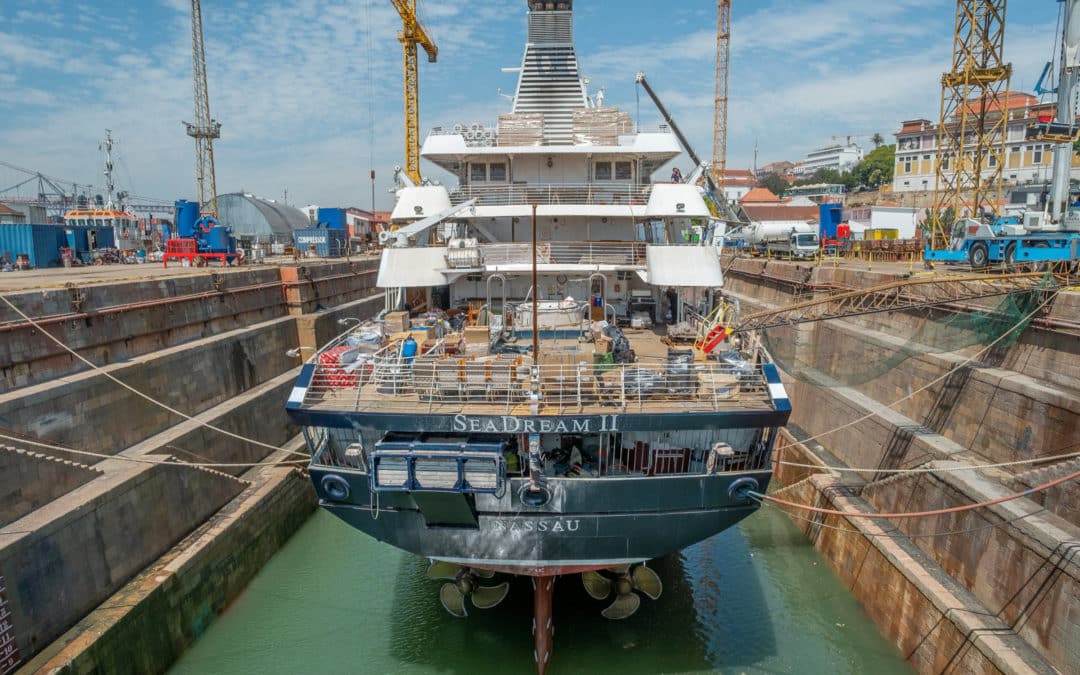 A review of the latest cruise & ferry repair and conversions projects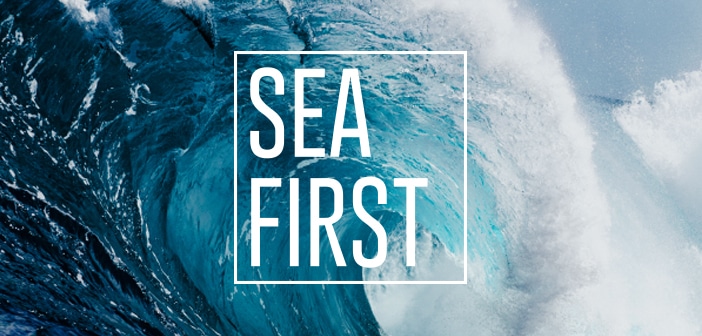 SeaFirst for the latest Coronavirus updates from companies and yards around the world. SeaFirst should be your first and only port of call to find out how yards are coping with the Covid-19 pandemic, and what services they currently have on offer. Find out when yards...
"Reference is made to the situation generated by the Covid19 coronavirus global pandemic, and to the State of Alarm declared by the Government of Spain from 16 March, restricting freedom of movement nationwide to prevent group contact, a lockdown which has currently...