Cryogenic spill protection
Cryogenic spill protection
With LNG demand expected to grow considerably in the forthcoming years there is a need to make sure that the safety of people, assets and the environment are protected in the event of a spill explains Jon Bayley, a paint chemist and coating consultant with Safinah.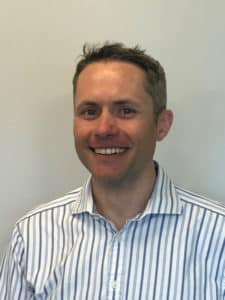 The Shell LNG Outlook highlighted key trends from 2019 and concluded that global demand for liquefied natural gas (LNG) grew by 12.5% to 359 million tonnes in 2019. Over the longer term, global LNG demand is expected to double to 700 million tonnes by 2040, according to forecasts in Shell's LNG Outlook 2020, as natural gas plays a growing role in shaping a lower-carbon energy system.
While LNG offers environmental benefits, such as reduced SOx and NOx emissions, there are associated hazards, and any facility using LNG needs a system to ensure the safety of people, assets and the environment. As well as being flammable, the boiling point of LNG at atmospheric pressure is -162 °C. Handling a cryogenic liquid at this temperature requires safety considerations in the event of a spill.
Read more in the latest issue of  DryDock magazine and why not follow Drydock magazine on LinkedIn